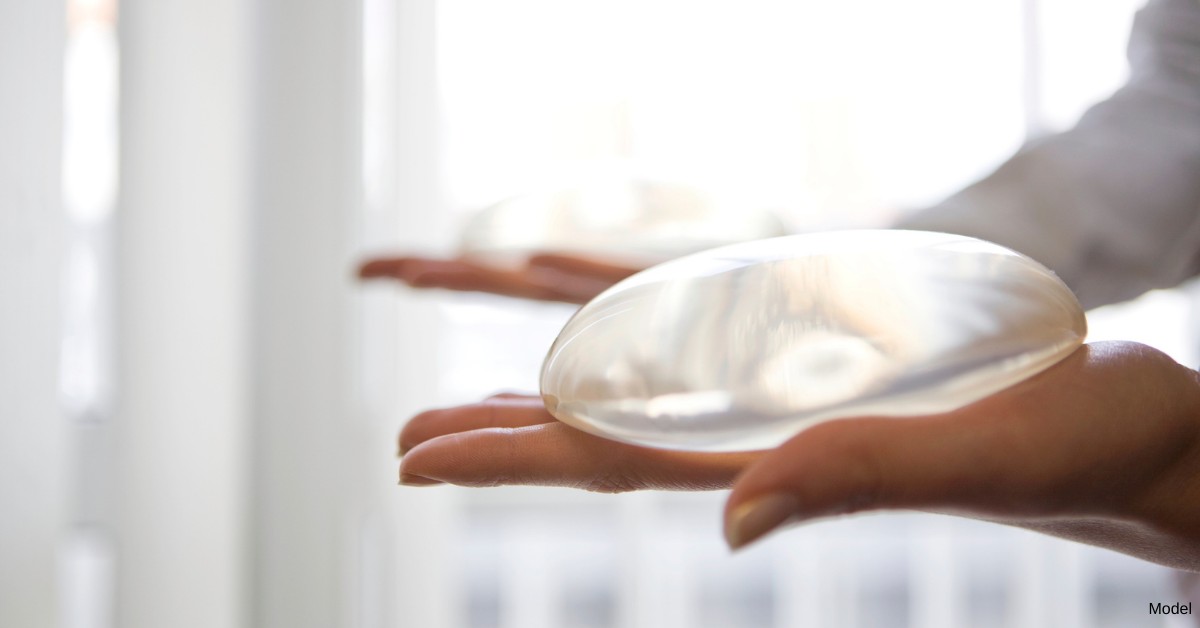 Choosing the right breast implant size is one of the most important decisions you'll make on your breast augmentation journey. As a Toronto plastic surgeon, I know opting for the right implant size makes all the difference when it comes to achieving results that look natural and fit your lifestyle.
In this blog post, I'll discuss a few things you should know about choosing your implant size, from the tools you have available to the missteps you may want to avoid.
Your Lifestyle Plays a Role
Your ideal look is an obvious consideration when selecting a breast implant size, but lifestyle also plays an important role. If you are highly active, for example, you may want to choose a slightly smaller size to make sure you can comfortably keep up with all the activities and exercise you love.
Learn more about returning to exercise after breast augmentation in this related blog post.
It's All About Proportion
Some women getting implants worry they may experience back pain or other issues associated with larger breasts. The key to avoiding this is choosing a size that is proportional to your body frame. This will keep you comfortable and give you the curves you desire without overwhelming your figure.
Virtual Imaging Lets You "Try On" Different Sizes
With Crisalix 3-D imaging, you can envision your predicted results before committing to a size. This software creates a 3-D scan of your body and adjusts it to reflect different implant sizes so you can see the difference for yourself. I use Crisalix during the consultation process to make sure the implant size we select is the perfect fit for your goals.
Cup Sizes Don't Tell the Full Story
Bra cup sizes seem like a good frame of reference for measuring breast sizes, but in reality, sizing varies from one bra company to the next, and sizes look different on different women's bodies. Instead, we use cubic centimetres (cc) to measure implants for more precise sizing.
However, it's important not to get attached to a certain number of cc you think you may want. Instead, focus on the look you want to have. Your surgeon will select the right sizing to help you achieve your goals.
Profile Can Make All the Difference
Sizing isn't the only factor that affects your breast augmentation results. You can also adjust your implant profile, which dictates how wide the implant is and how far it projects from your chest. If you are looking for a more subtle result, a low-profile implant may be the right choice. For more projection and cleavage, however, a high-profile implant may be a better choice.
You can see examples of breast augmentation results in my before-and-after photo gallery.
Ultimately, the best way to select your perfect implant size is to consult one-on-one with a Royal College-certified plastic surgeon you trust. If you would like to schedule a visit with me or Dr. Laura Snell, please request a consultation online or call (416) 925-7337.