Ford Plastic Surgery: Dr. Derek Ford
410-7 St Thomas Street
Toronto, ON M5S 2B7
Phone: (416) 925-7337
Monday–Friday: 8:30 a.m.–4:30 p.m.

Ford Plastic Surgery: Dr. Derek Ford
305-419 King Street West
Oshawa, ON L1J 2K5
Phone: (905) 743-9888
Monday–Friday: 8:30 a.m.–4:30 p.m.

Morpheus8 RF Microneedling
Morpheus8 is an innovative skin tightening treatment offered in Toronto. It combines microneedling with radiofrequency energy to stimulate new collagen production, softening fine lines and wrinkles, improving the appearance of scars and stretch marks, and refreshing the skin's appearance anywhere on the face or body.
The treatment penetrates deeper than most skin rejuvenation procedures, targeting the fat that creates jowls, double chins, banana rolls, and other isolated areas of fat.
Morpheus8 RF Microneedling Before & After Photos
What Is Microneedling?
Many skin rejuvenation treatments depend on triggering the body's wound-healing response by creating small injuries. Microneedling punctures the skin with tiny needles attached to a pen-like device and is quite effective by itself. What sets the Morpheus8 treatment apart is that its 24 microneedles deliver heat energy to tissue in the dermis—the thick layer of skin between the epidermis and a layer of subcutaneous fat. The dermis produces collagen and elastin, the building blocks of tight, smooth skin.
At-home microneedling devices available in Toronto retail stores can't match the results of medical-grade devices such as Morpheus8 because they only penetrate the skin's surface. The customised depth of penetration and simultaneous delivery of RF energy provides an unmatched solution for a variety of frustrating issues related to age and skin damage.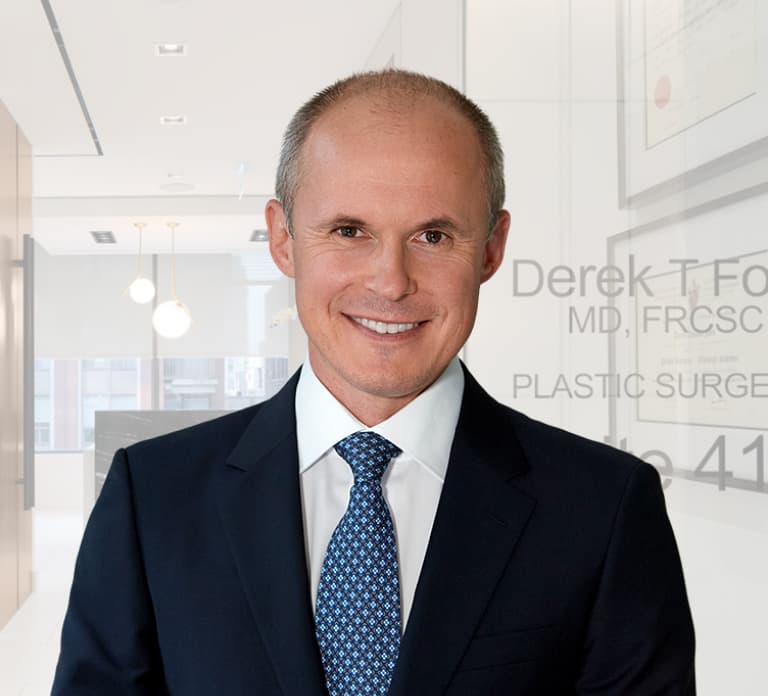 Derek Ford, MD FRCSC
Working hard to keep himself and his practice on the leading edge of aesthetic medicine. Learn more about what sets him apart.
Meet Dr. Derek Ford
Request a Consultation
Credentials you can trust:
Why Is '8' in the Treatment Name?
The numeral refers to its customizable depth of radiofrequency (RF) energy delivery, ranging from 1 mm at its most shallow to 8 mm. Dr. Derek Ford determines the optimal depth based on the patient's skin concerns and aesthetic goals. It's important that your treatment is provided by a skilled physician such as Dr. Ford to safely get the best possible results.
Treatments that penetrate the deepest can reduce fat and minimize the appearance of cellulite.
Patient Results
See the possibilities of Dr. Ford's work for yourself when you visit our gallery of real patient before-and-after photos.
View Photo Gallery
Who Is a Good Candidate for Morpheus8 RF?
One of the benefits of Morpheus8 treatments is that they're so versatile, with the ability to treat a wide range of skin concerns for both women and men of all skin types. Dr. Ford creates customized treatment plans that may include other nonsurgical procedures, such as injections of dermal fillers or BOTOX®.
This treatment can be used to improve:
Fine lines and wrinkles
Skin laxity
Jowls
Acne scars
Cystic acne
Thin, crepey skin
Scars resulting from surgery or trauma
Appearance of a double chin
A Morpheus8 RF treatment can also minimize the appearance of stretch marks.
What Happens During a Treatment?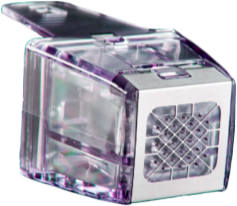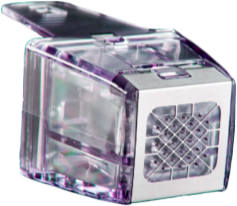 We apply a topical anesthetic to the treatment area before beginning the procedure to ensure patients remain comfortable. Once the area is numb, Dr. Ford begins moving the Morpheus8 RF device across the skin and the microneedles puncture the skin. Patients typically feel some pressure and tingling, along with mild heat, with each pulse of RF energy. Each pulse treats a postage stamp-sized area. After the treatment, we apply a soothing cream or lotion that promotes healing.
Swelling, redness, and tingling may be noticeable for 1 to 3 days after the treatment. We recommend not applying makeup for 24 hours.
Is More Than One Treatment Needed?
Skin tightening procedures usually require more than 1 treatment session to get the optimal results. New collagen is produced gradually, and it typically takes about 6 weeks before you'll see the initial outcome as the skin's texture and tone begin changing. We recommend scheduling a series of 3 to 4 treatments performed every month or so. The specifics of your treatment plan will be developed after consulting with Dr. Ford.
How Long Do the Results Last?
The skin's aging process continues, of course, and we recommend maintenance treatments of 6 to 12 months for concerns involving loose skin. Once scarring and stretch marks are minimized, however, it's unlikely that maintenance treatments will be necessary.
If you think your skin could benefit from Morpheus8 RF treatments, you can request a consultation with Dr. Ford. You may also call our Toronto office at (416) 925-7337 or our Oshawa office at (905) 743-9888 to schedule an appointment.