Ford Plastic Surgery: Dr. Derek Ford
410-7 St Thomas Street
Toronto, ON M5S 2B7
Phone: (416) 925-7337
Monday–Friday: 8:30 a.m.–4:30 p.m.

Ford Plastic Surgery: Dr. Derek Ford
305-419 King Street West
Oshawa, ON L1J 2K5
Phone: (905) 743-9888
Monday–Friday: 8:30 a.m.–4:30 p.m.

About Dr. Ford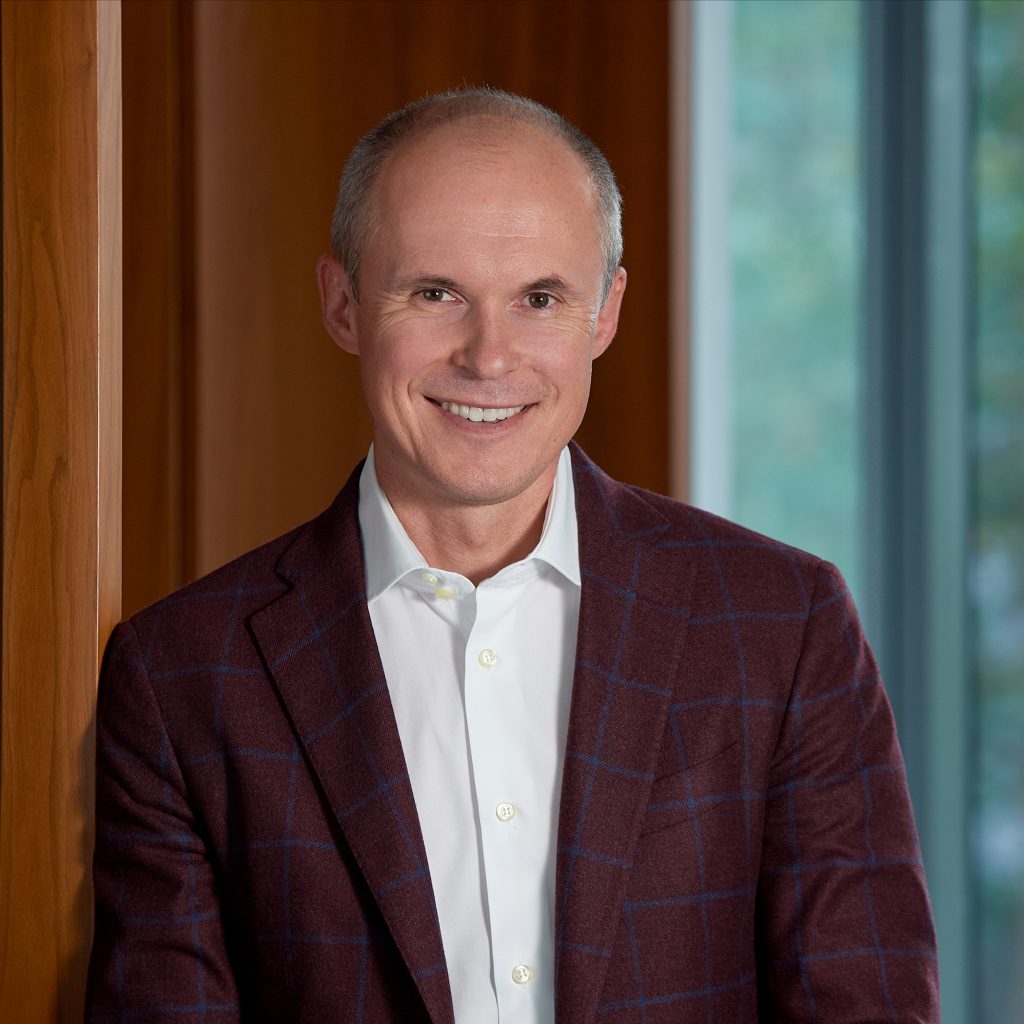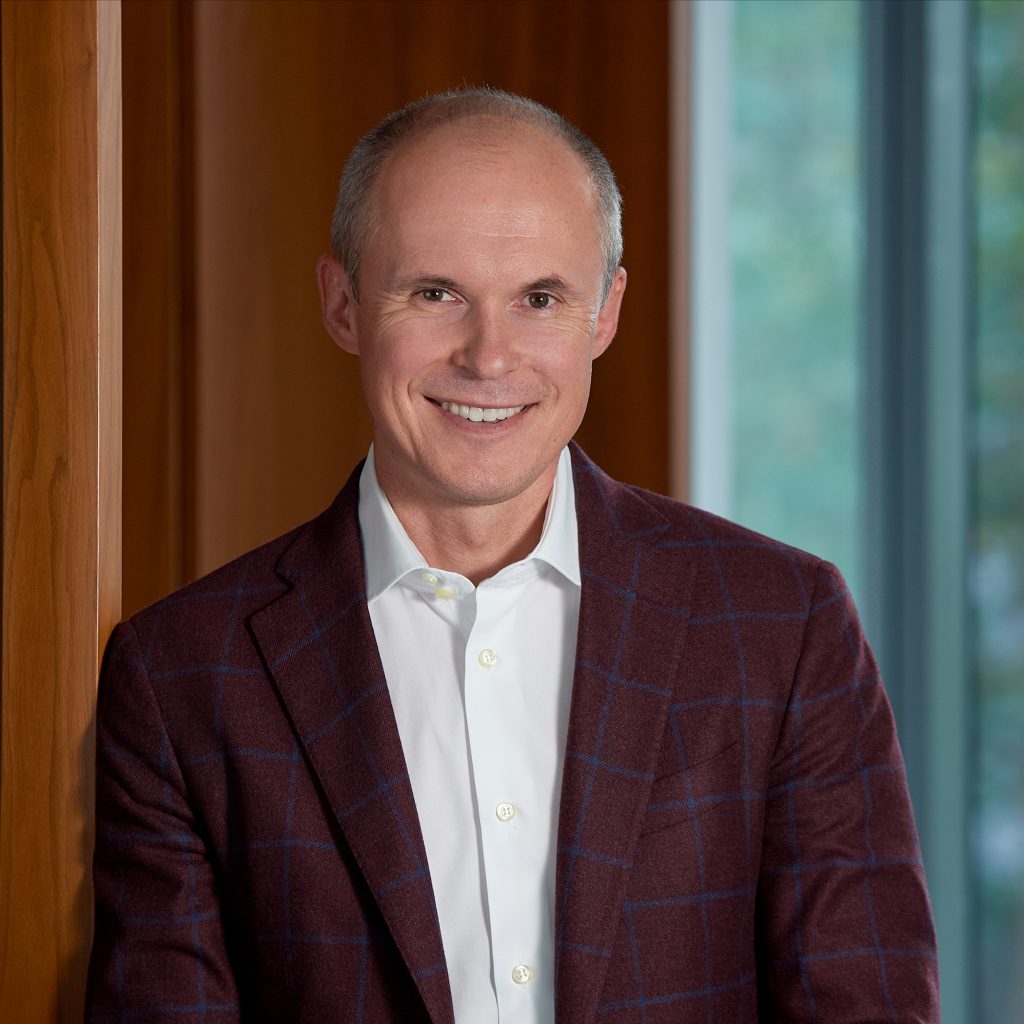 As a preeminent plastic surgeon in the region, Dr. Derek Ford consistently exceeds the standards of his patients. If you're looking for the best results from your plastic surgeon in Oshawa or anywhere throughout Greater Toronto, Dr. Ford has the education and the practical experience to create the results you've always imagined. Here, learn more about his qualifications and his passion for aesthetic medicine.
To meet with Dr. Ford in person, request a consultation online, or call our office directly in Toronto at (416) 925-7337 or in Oshawa at (905) 743-9888.
A Lifelong Learner
Dr. Ford earned both his Bachelor of Science and Doctor of Medicine degrees from the University of Western Ontario. He then went on to complete his residency in plastic surgery also at the University of Western Ontario. Throughout his education, Dr. Ford developed a deep affection for the people and culture of Ontario, eventually leading him to establish his permanent practice here in Toronto. Married with 3 children, Dr. Ford is proud to raise his family in the community he loves.
Following his residency, Dr. Ford traveled to the United States to complete fellowship training in oculoplastic, endoscopic, and aesthetic surgery. Today, he's committed to keeping his skills on point by attending regular industry meetings, conferences, and lectures on the latest advancements in medical aesthetics. He also stays active in academia, sharing his knowledge with future surgeons. From 2008 to 2012, he served as the director of the aesthetic plastic surgery rotation in the University of Toronto's plastic surgery fellowship program. Currently, he's a faculty member in the division of plastic surgery at the University of Toronto.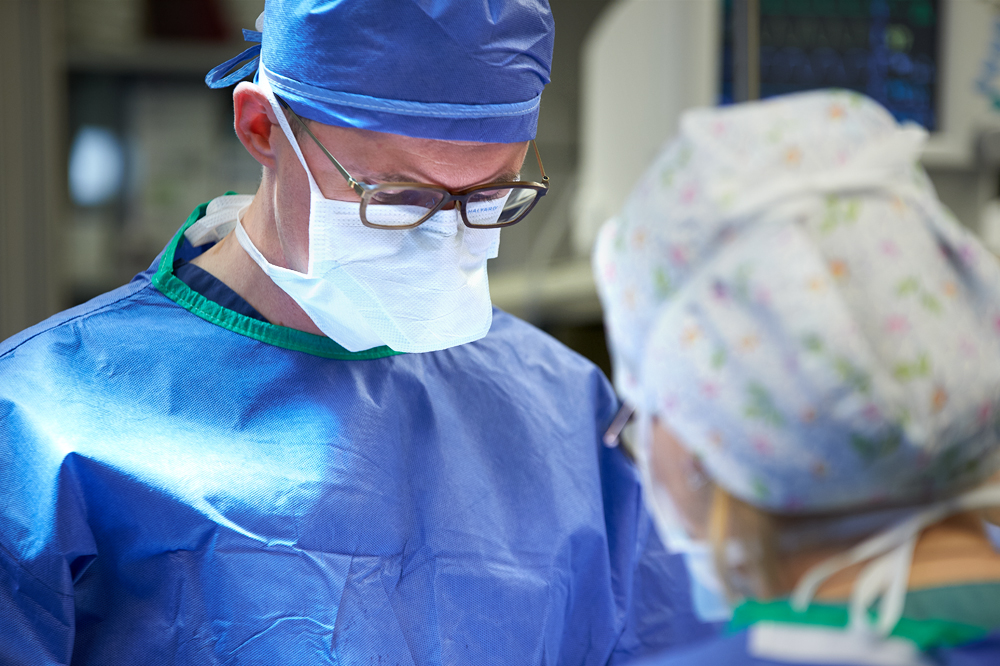 The Leading Edge of Research
Throughout the years, Dr. Ford has been an active participant in a number of research studies and presentations. Dr. Ford has presented on topics including blepharoplasty, liposuction, and breast reduction. Although participating in research is not mandatory for physicians, Dr. Ford chooses to do so in order to keep himself and his practice at the forefront of today's innovations.
To learn more about Dr. Ford's ongoing research, review his CV.
Professional Affiliations
Dr. Ford is an active member of the following professional organizations:
Canadian Society of Plastic Surgeons (CSPS)
Canadian Society for Aesthetic Plastic Surgery (CSAPS)
Royal College of Physicians and Surgeons of Canada (RCPSC)
The Aesthetic Society (formerly ASAPS)
American Society of Plastic Surgeons (ASPS)
Lecturer at the University of Toronto
Lecturer at Queen's University
Dr. Ford's Favourite Procedures
Dr. Ford offers a full range of plastic surgery options for women and men who want to refresh their appearance. He finds some procedures especially rewarding to perform because they offer such transformational results for his patients. These surgeries include:
Dr. Ford maintains active hospital privileges at Lakeridge Health, where he was also the chief of plastic surgery from 2006 to 2013.