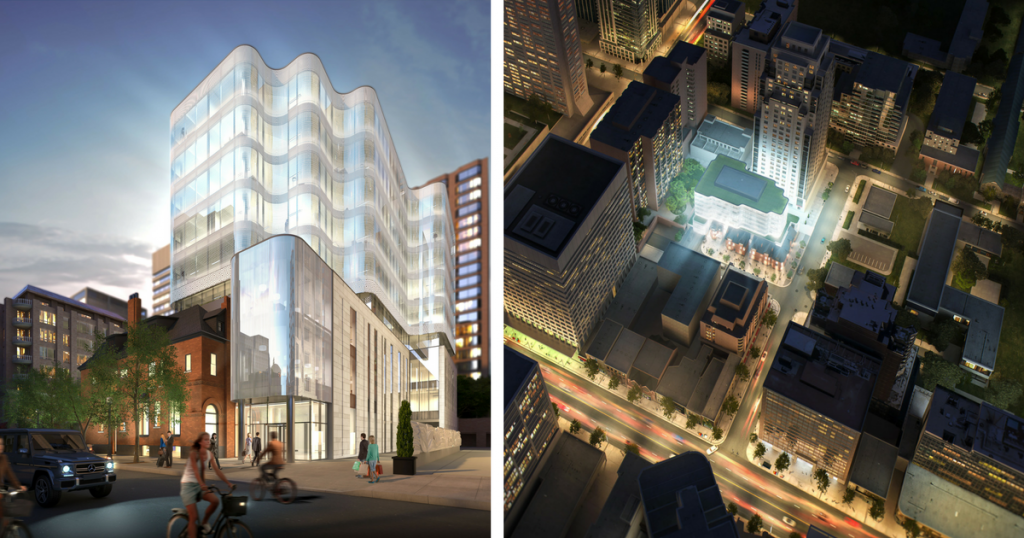 My present plastic surgery office in Toronto has been a trusted destination for thousands of men and women to bring out the best versions of themselves. But my practice has grown, and my patients' needs are more varied and sophisticated.
To better serve them, I've decided to move my practice to the beautiful, new building at 7 St. Thomas Street. This beautiful glass building is truly one of the highlights of Bloor-Yorkville, and I'm so pleased to call it our new home.
Torontonians will agree that Bloor-Yorkville is one of the city's most exciting neighborhoods, with world-class dining, shopping, and entertainment experiences throughout all 4 seasons. Located within close proximity to both Bay and Museum subway stations, our new office is truly in the middle of the best of the city.
The ultra-modern interior is a reflection of our innovative approach to the therapies, procedures, and services we offer. Our light, airy office is accented with lots of natural light, for a comforting yet high-end atmosphere that's anything but clinical.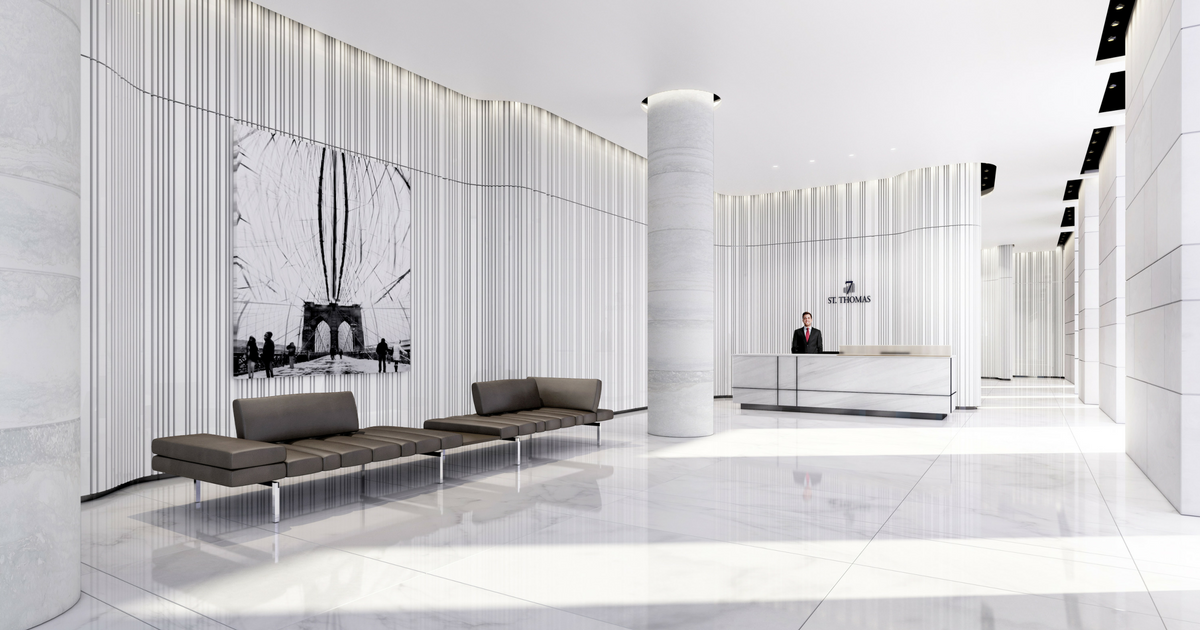 The move will be complete by June 1, and our present hours of operation will remain the same. We're looking forward to serving you in our new location!