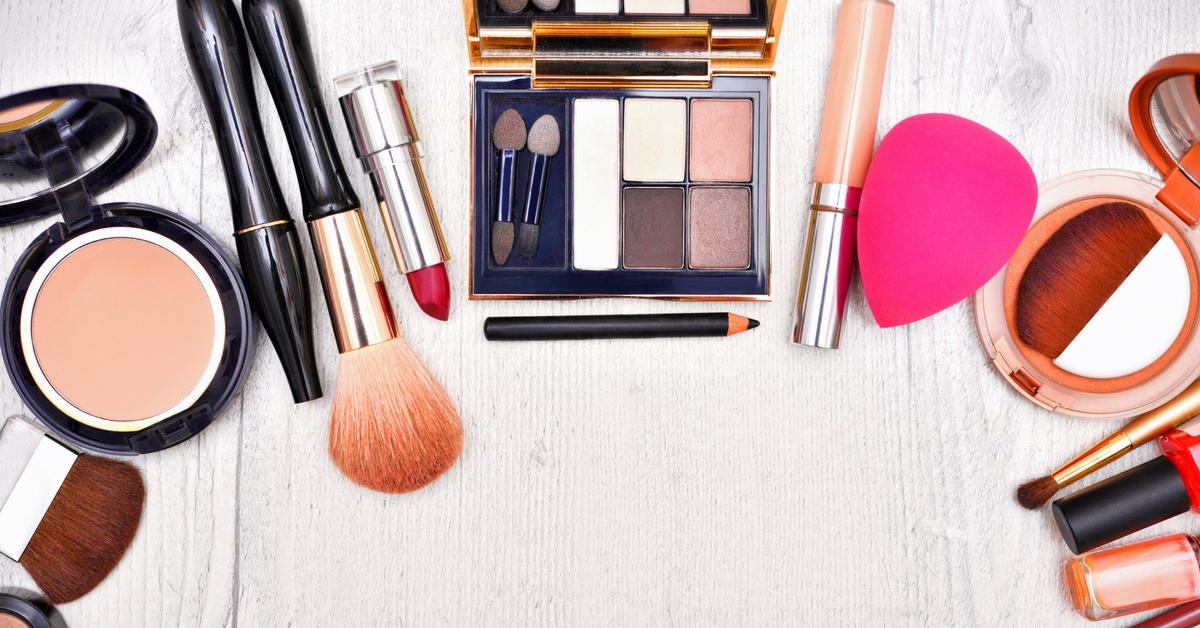 Eyelid surgery at my Toronto practice and nationwide has become a popular cosmetic procedure. In 2020 alone, over 325,000 eyelid surgeries were performed in North America, landing this surgery a No. 2 spot in the top 5 aesthetic surgical procedures. Many patients are eager to show off their new, refreshed look, but it is important to follow your surgeon's instructions, especially when it comes to wearing makeup after blepharoplasty.
Why do you need to wait to wear makeup after eyelid surgery?
Wearing makeup too soon after your eyelid surgery can irritate the area around the incisions. Additionally, the process of applying and removing makeup can interfere with healing, because it involves tugging on the skin. If makeup gets into the incisions or you rub your eyes too hard, the risk of infection increases. MyHealth.Alberta offers additional information about caring for your eyelid surgery incisions.
How long after eyelid surgery can you wear makeup?
I advise my patients to wait for a full recovery to start wearing makeup again. This will take at least 10 days; however, it's safest to wait at least 2 to 3 weeks before wearing eye makeup so your incisions can completely heal. You will likely feel ready to return to work and other daily activities after only a few days, but it takes several days for your incisions to truly close. You can learn more about eyelid surgery recovery in our related blog post.
6 Tips for Wearing Makeup After Blepharoplasty
Even once you are clear to begin wearing makeup after eyelid surgery, it's a good idea to proceed with caution. The skin around your eyes is very delicate and should always be treated with care. Here are a few tips for reducing your risk of damaging your results:
Replace old products like mascara and eyeliner to prevent infection after your surgery. Bacteria love to hide in mascara tubes, and it's recommended that you toss mascara and eyeliner every 3 months anyway.
Take a look at your makeup's ingredients and try to find products that are all natural. Harsh chemicals may cause irritation, which can diminish your results in the long run.
Avoid glitter or eyeshadows that flake.
Apply your makeup carefully.
Clean your brushes regularly, use them gently, and avoid applying makeup with your fingers. Just because you have finished your recovery, doesn't mean you should stop being cautious.
Avoid harsh makeup removers and other products. Be careful about alcohol-based removers, as they can irritate your eyes. Try gentle cleansers, micellar water, or coconut oil. Be patient when removing your makeup—do not rub or pull.
It is important to note that double eyelid surgery and Asian eyelid surgery may alter the way you do your makeup. Enhanced definition or the addition of a crease can provide more options for eyeshadow and eyeliner. Additionally, the removal of excess skin can give you a smoother surface to try different looks.
More Information About Eyelid Surgery
Visit our gallery of before-and-after photos to get a better idea of your potential with eyelid surgery. If you want more information about eyelid surgery or want to discuss your options, request a consultation online or give us a call at +1 (888) 925-7337.