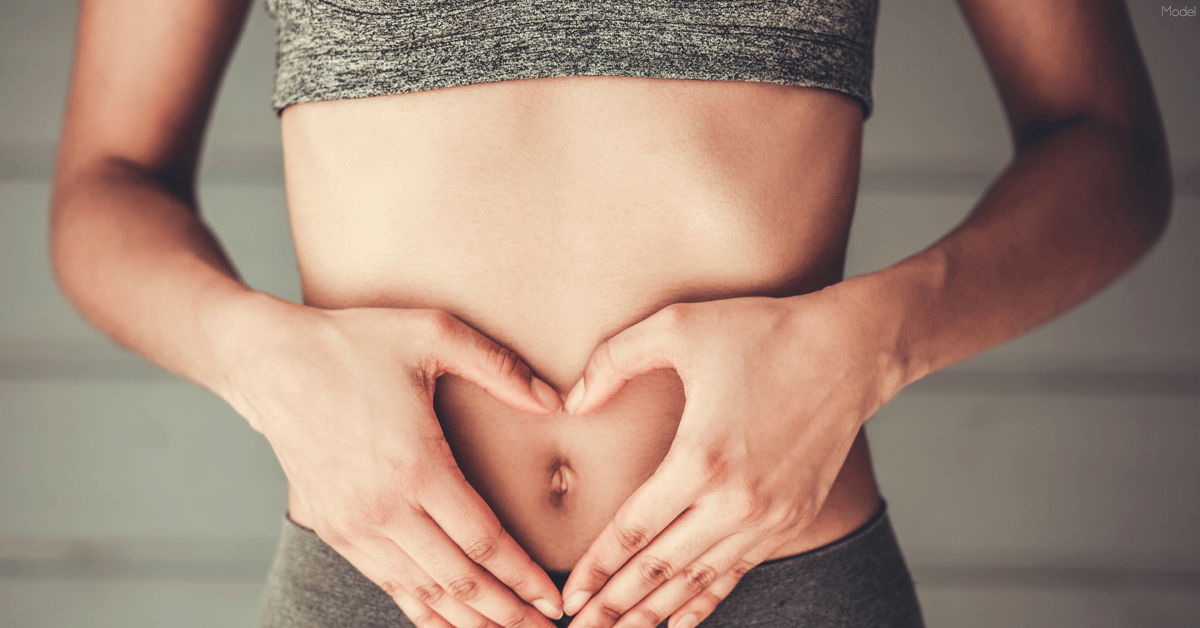 A C-tuck is a procedure that's the subject of a lot of media buzz recently. It involves undergoing a tummy tuck immediately after a scheduled cesarean (C-section) delivery. For some mothers, it may seem like combining a C-section with a tummy tuck would be an ideal shortcut. But there are several problems with this idea. As an experienced plastic surgeon who's performed tummy tuck surgery in the Toronto area for many years, I wouldn't recommend any body contouring surgery immediately after a C-section delivery for many reasons.
In this blog post, I'll explain why this C-tuck concept isn't sound and why it's important to have a board-certified plastic surgeon perform abdominoplasty. Even the best plastic surgeons in Toronto wouldn't suggest that they perform a C-section, because they don't have the expertise for such a procedure. Similarly, OB/GYN physicians don't have the training to perform plastic surgery.
Additional reasons to avoid having a tummy tuck performed immediately after a C-section include:
It's not really possible to know the extent of skin that needs to be removed. Even if a trained plastic surgeon were in the OR alongside the OB/GYN, it wouldn't be a good idea to have a tummy tuck because the uterus remains swollen, and it's not possible to accurately determine how much skin to remove.
Hormones released during delivery can affect the healing of soft tissues. When a child is born, the mother's body undergoes a huge degree of hormone exposure. It takes about 8 weeks for a woman's hormone levels to return to a baseline and the uterus to recover its pre-pregnancy size. A woman's experience of labor and birth tremendously affect hormones and healing, and a C-section is a major abdominal surgery that will increase the time needed to heal.
Recovery will be more difficult. As I just mentioned, a C-section delivery is a major surgery that involves incisions and trauma that isn't typically experienced during vaginal birth. Performing a tummy tuck on top of that requires additional incisions and will generally make the recovery more difficult. This is probably the last thing the mother of an infant would want.
You'll most often have better results by waiting. A mother's body experiences dramatic changes during the post-pregnancy period. It makes sense to schedule an elective tummy tuck after careful planning when you're fully recovered from giving birth.
Our practice always makes patient safety the top priority and, to be honest, having a tummy tuck at the time of a C-section poses unnecessary risks. The optimal tummy tuck results are achieved by waiting until you're completely healed after childbirth.
Women considering a tummy tuck also often consider combining it with other procedures such as a breast lift with implants—a combination commonly referred to as a Mommy Makeover. If you're thinking about a tummy tuck or other plastic surgery procedure in Toronto, browse through our gallery of before-and-after photos to see our actual patients' dramatic transformations.
You can also contact us using the online form to request a consultation or call us at either (416) 925-7337 (Toronto) or (905) 743-9888 (Oshawa) to schedule an appointment.