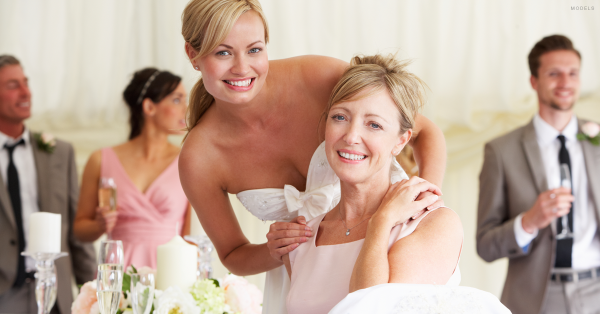 Early summer is unofficially "wedding season," and by now you might have RSVP'd to several. Sure, the dancing and the cake are exciting to look forward to, but the photographs may not be. If you find yourself shying away from pictures, there's still time to refresh your profile. From facelift to eyelid surgery, my Toronto practice sees a rise in the popularity of facial rejuvenation procedures around this time of year. Read on to learn more about our favorite options for looking great in any picture.
Facelift and Neck Lift
This classic combination adds definition to the jawline and the chin, so it's a favorite among people who want to treat these very common signs of aging.
Unlike body procedures, bruising and swelling after a facial procedure can't easily be concealed beneath clothing. But my facelift patients are often pleasantly surprised by the relative ease of recovery. Most of them report less pain and discomfort than they anticipated.
I recommend keeping your activity level low for the first 2 weeks after surgery. Most of the swelling and bruising will likely subside within about a month, so it's safe to schedule your surgery at least 4 weeks before your big event. Check out our before-and-after gallery of face and neck lift patients to get a sense of the results that are possible.
Combined Facelift and Blepharoplasty
Another common combination is facelift surgery with blepharoplasty, better known as eyelid surgery. This is a more comprehensive option for reviving the lower portion of the face as well as the upper eyelids, lower eyelids, or both, for a refreshed and alert appearance.
Many patients are concerned with the possibility of a longer recovery period if they choose to undergo both a facelift and eyelid surgery. However, this approach doesn't actually double your recovery time. You can expect to get back to most of your everyday activities within 2 weeks, but, like the face and neck lift combination, plan to undergo this surgery at least a month before your event. Curious about the possibilities? Take a look at our before-and-after gallery.